ICI-SENSOR
ICI-SENSOR
SIRIM INDUSTRIAL RESEARCH
SIRIM Berhad
ABOUT THE COMPANY
Industrial Centre of Innovation in Sensor known as ICI-Sensor focuses on developing products and services through sensor technology in the area of biosensor, photonics and integrated sensing system.
Responsive
We deliver our services with the highest standards of integrity underlying vision of being a premier total solution provider in quality and technology innovation in Malaysia.
Passion
It's our job to make the customer experience a little bit better.
Design
We share your idea, your story, your message with the world in a technologically superior, seamless way.
Support
We love to answer your questions...even the silly ones!
CONTACT US
SERVICES
What we've done for people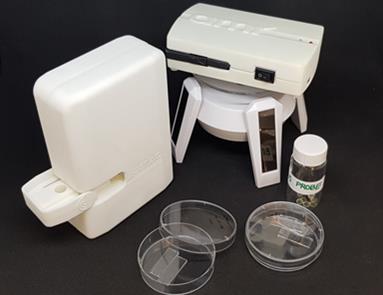 BIOSENSOR
Application of electronic devices to biological component for screening and diagnosis purpose.
Microuidic system for Dengue serotype.
Uric acid reader.
Ammonium reader.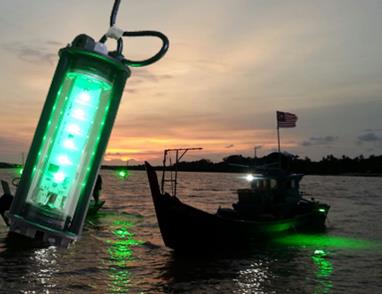 PHOTONICS
Development on the applications of Specialized Solid State Lighting (SSL) optical sensors and LoRa devices for smart systems.
Smart underwater fish attraction LED system for marine aquaculture.
Lighting system for chicken broiler.
Luminaire for phytoplankton culture.
eSLite.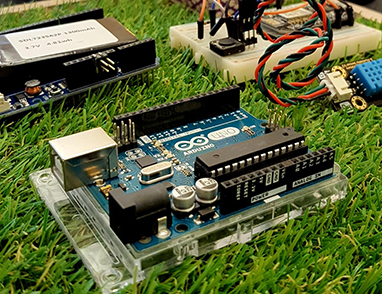 INTEGRATED SENSING SYSTEM
Hardware and application development on mobile and webplatform :
Internet of things (IoT) based devices.
Automated Identication Data Capture (AIDC) applications (Barcode, QRCode, RFID).
Signal processing.
System integration.
BIOSENSOR PROJECTS
Visit our projects
PHOTONICS PROJECTS
Visit our projects
INTEGRATED SENSING SYSTEM PROJECTS
Visit our projects
TRAINING, CONSULTANCY & SERVICES
Visit our projects
BROCHURE
Visit our projects
OUR WORK
What we've done for people